---
OK some screens.
This is North and I. (Don't recall if MO had left by then, he wasn't in any of the screens)
You can see Norths fine ass on the top, sweet little ass.
This is me humping some bitch while her kid watched in the town.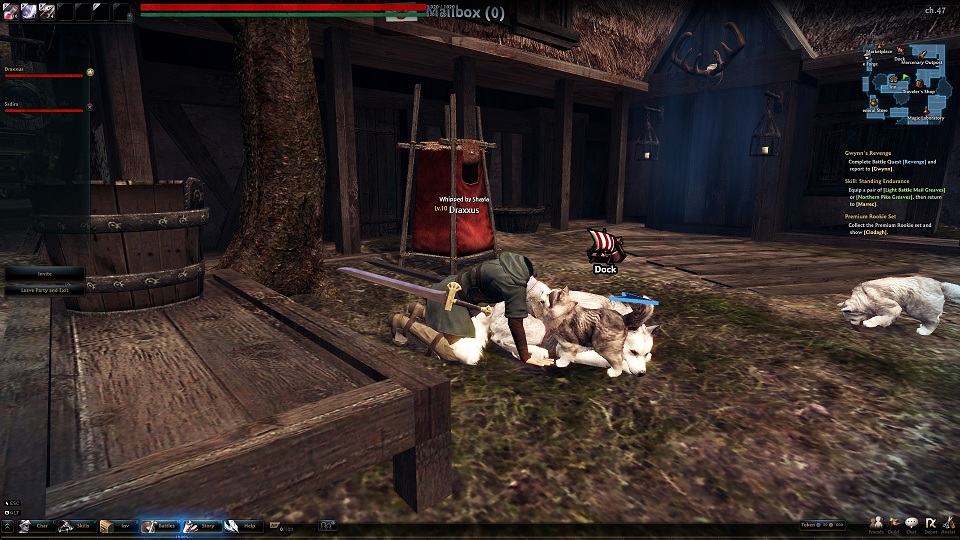 This is me after a few ug's this morning. The dude you have to kill over and over to get the set is a hard but fun fight with a good team, Northy and I two maned it last night.
And this is just a rear view of me running into battle.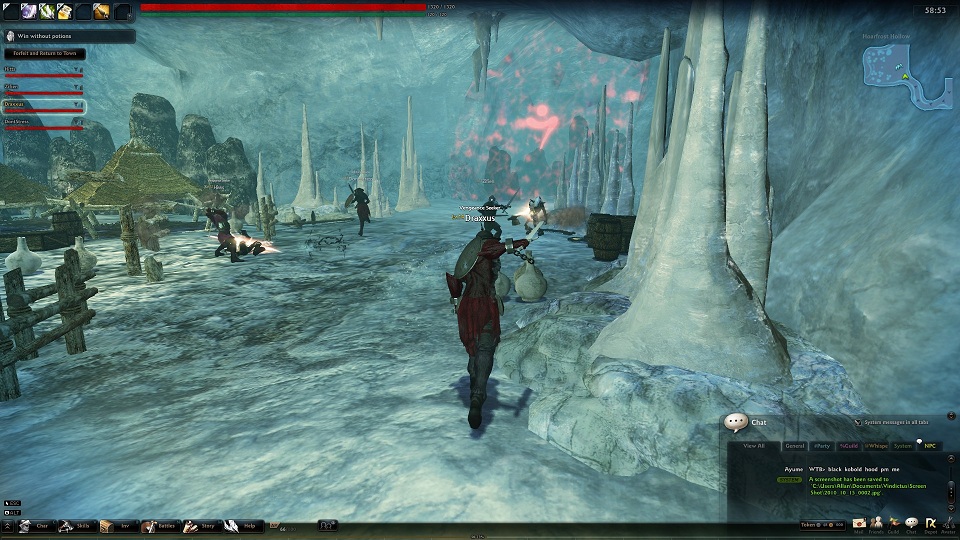 I lowered the rez on them for posting. They were HD size.